Emails can be sent through Regpack either automatically or manually depending on your needs. To view how to send emails automatically, check out this article.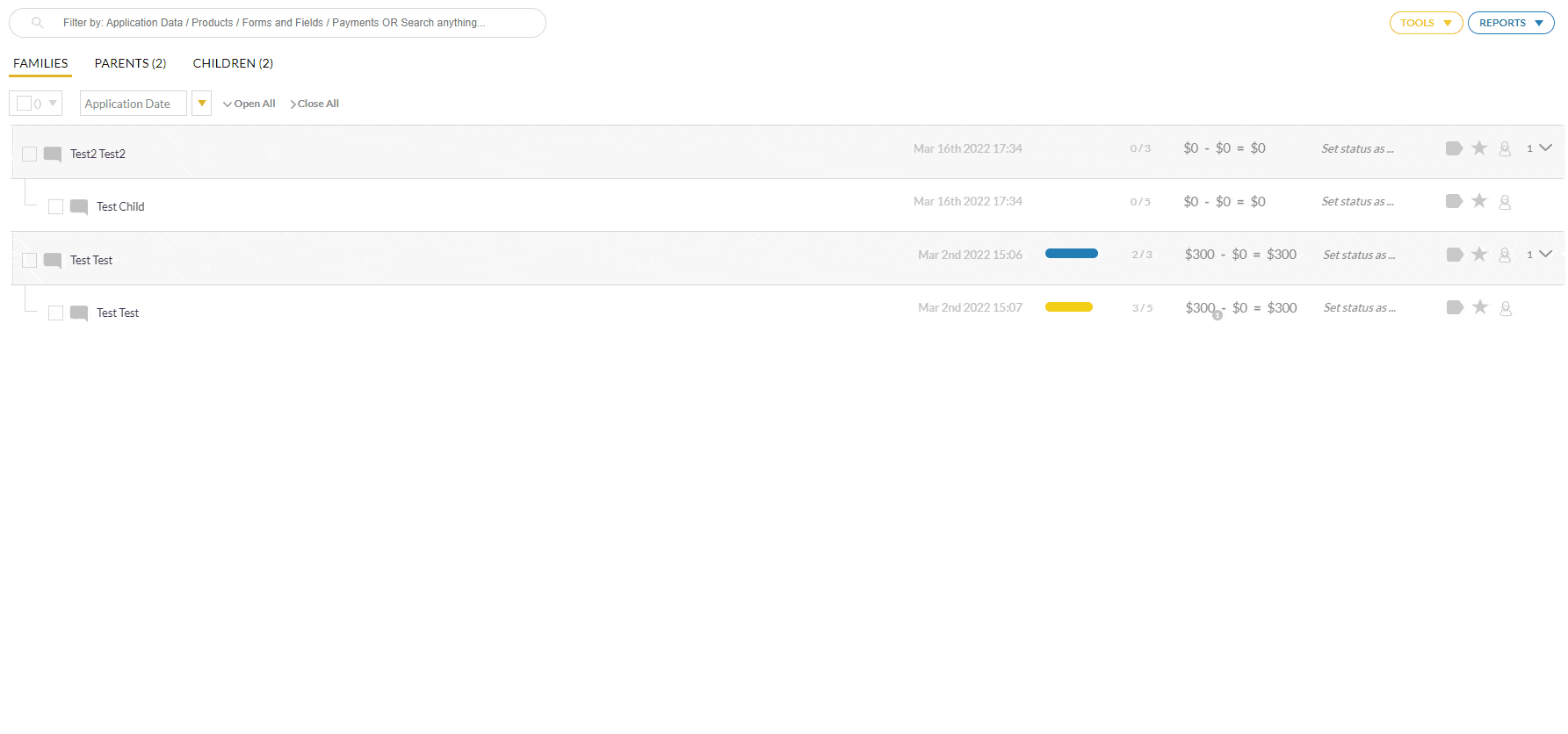 Sending an Email Manually
Click on the user's name in user management to see their side panel --> emails --> send new email --> choose a template --> edit if needed --> choose send to email address by clicking in the "to" area --> send.
Sending to Multiple Recipient(s)
Filter for the users you'd like to email or remove any applied filter to select all users.
If you have a family/group project and wish to send this email specifically to parents/head units or children/sub-units, click the tab in the upper left-hand corner to narrow down your selection. After this, you may click the checkbox to select all of this level of users.
Notes
In a family/group project, a parent account can have multiple children/sub-units connected to it. Email templates containing child/sub-unit level tokens will

not

populate if attempting to send on the parent level.
If you

only

have parent tokens in your email template, it will appear when attempting to send on the parent level.
You can edit an email before sending it by hovering over the email after selecting it and clicking "Edit Email Message." Click Save to confirm your changes before sending. You can also revert to the original template after making this change through the pop-up message at the top.