Go to Settings --> Project Settings --> General tab
You can add your 16 digit Facebook Pixel ID in Regpack, which will push related user activity to Facebook. If you use Facebook and Google for marketing purposes, such as boosted posts, promotions, lead generation or ads, Regpack data can be very helpful in your targeting.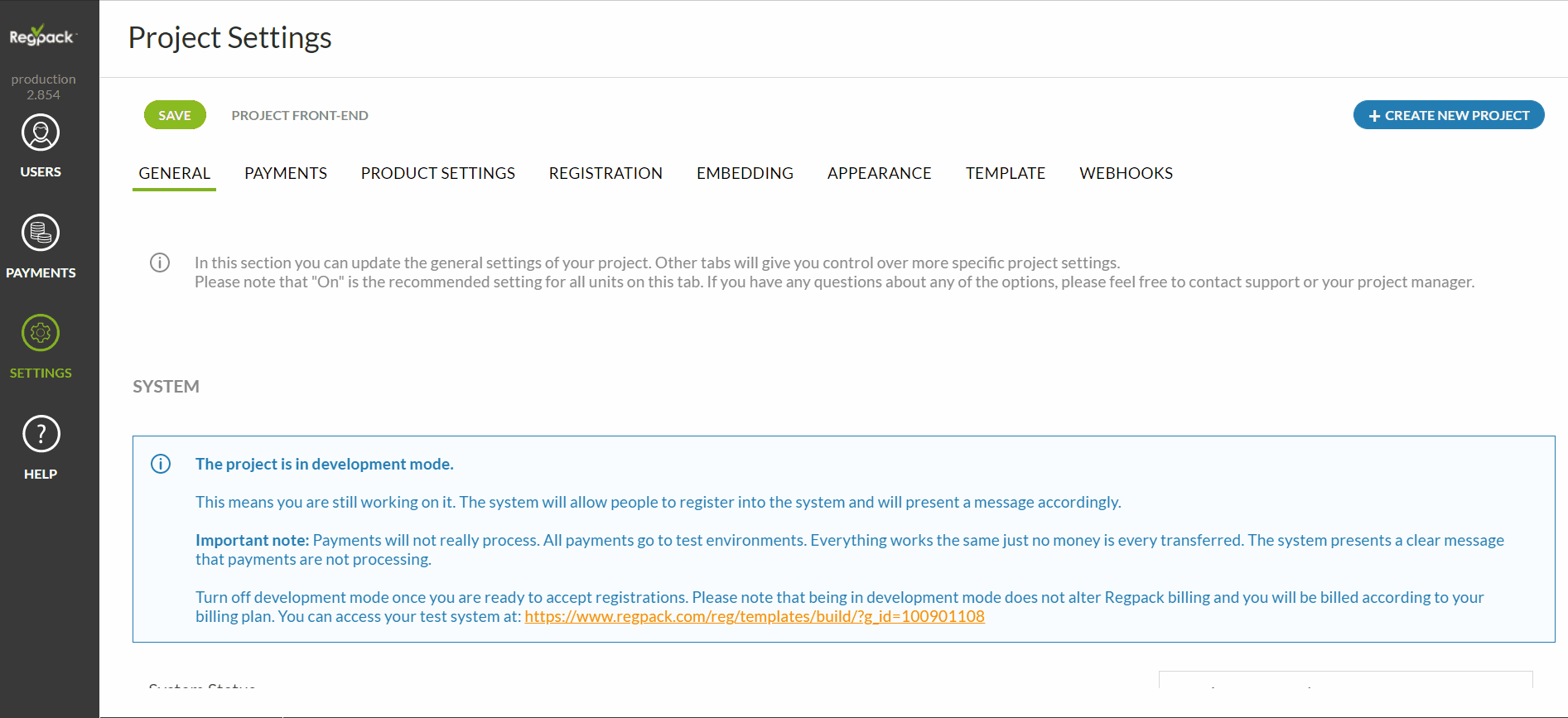 The following events are tracked through the pixel in Facebook:
Purchase: this fires at the same time "Payment Issued" fires for Google. This fires on every payment issued, and does not fire on payments made in the back-end.
Submit Application: This is the same as the "sign-up" event in Google, and it's fired when a user is created.
Complete Registration: When a registration form is completed.

You can find your Facebook Pixel Number by doing the following:
Go to your pixel in Ads Manager (how do I do that?). At the top of the page, you will see the name of your pixel and a 16 digit number called your Pixel Id. Paste this Id number into the box beside Facebook Pixel in settings --> project settings --> general tab --> paste the Id & save.