The long answer field allows you to capture longer text such as a list of allergies, essays, long addresses, and more.
Adding a Long Answer Field
Head to Settings -> Forms.
Hover over the form you wish to add a long answer field to and click "Edit Form Fields."
In the fields menu, click "Long Answer" and drag and drop it within the form where you would like it to appear. You can also click "Add Top" or "Add Bottom" to add it to the respective position within the form.
Name your field and options and click "Save Field."
Click "Save Form."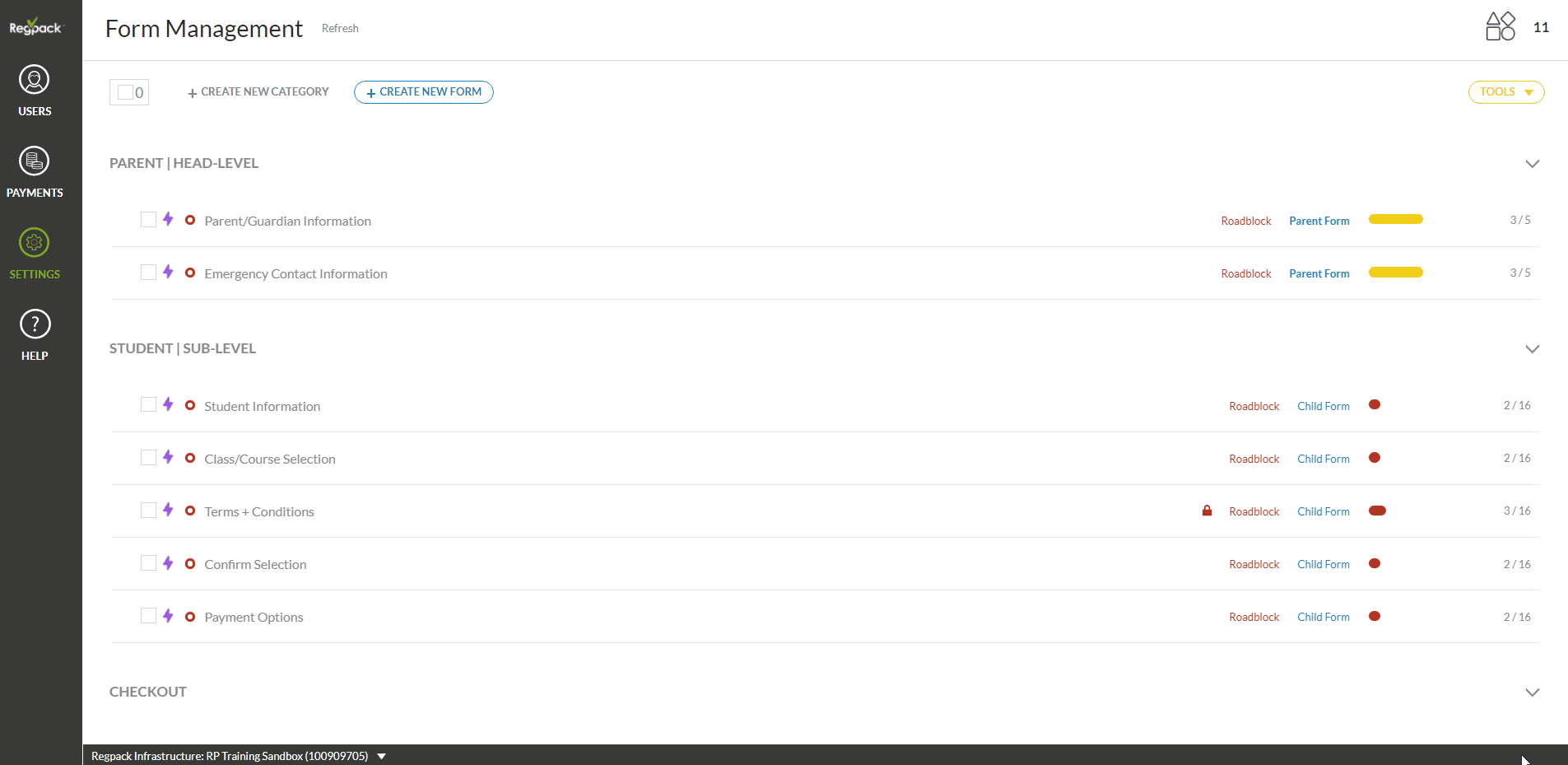 Field Options
Choose whether this field is mandatory to consider the form complete (ON = mandatory).
Add a field description to guide your users under Field Description.
Add this field to the list of filtering and triggering options by setting "Add field to filter options on backend" to ON.
If this field should only be seen by admins so users cannot fill it out, set "Field hidden from users" to ON.
Limit the maximum characters, minimum characters, or maximum words allowed by expanding the "Maximum character or words allowed" menu and adding your limitations.