Downloading or exporting reports can allow you to view and manipulate your data in a spreadsheet program of your choosing.
Running and Downloading a Report
Head to Users.
Select the users you wish to run a report on. (You can filter for users to narrow down your selection).
Click Run Report.
Click Download and choose whether you'd like a .csv or .pdf format.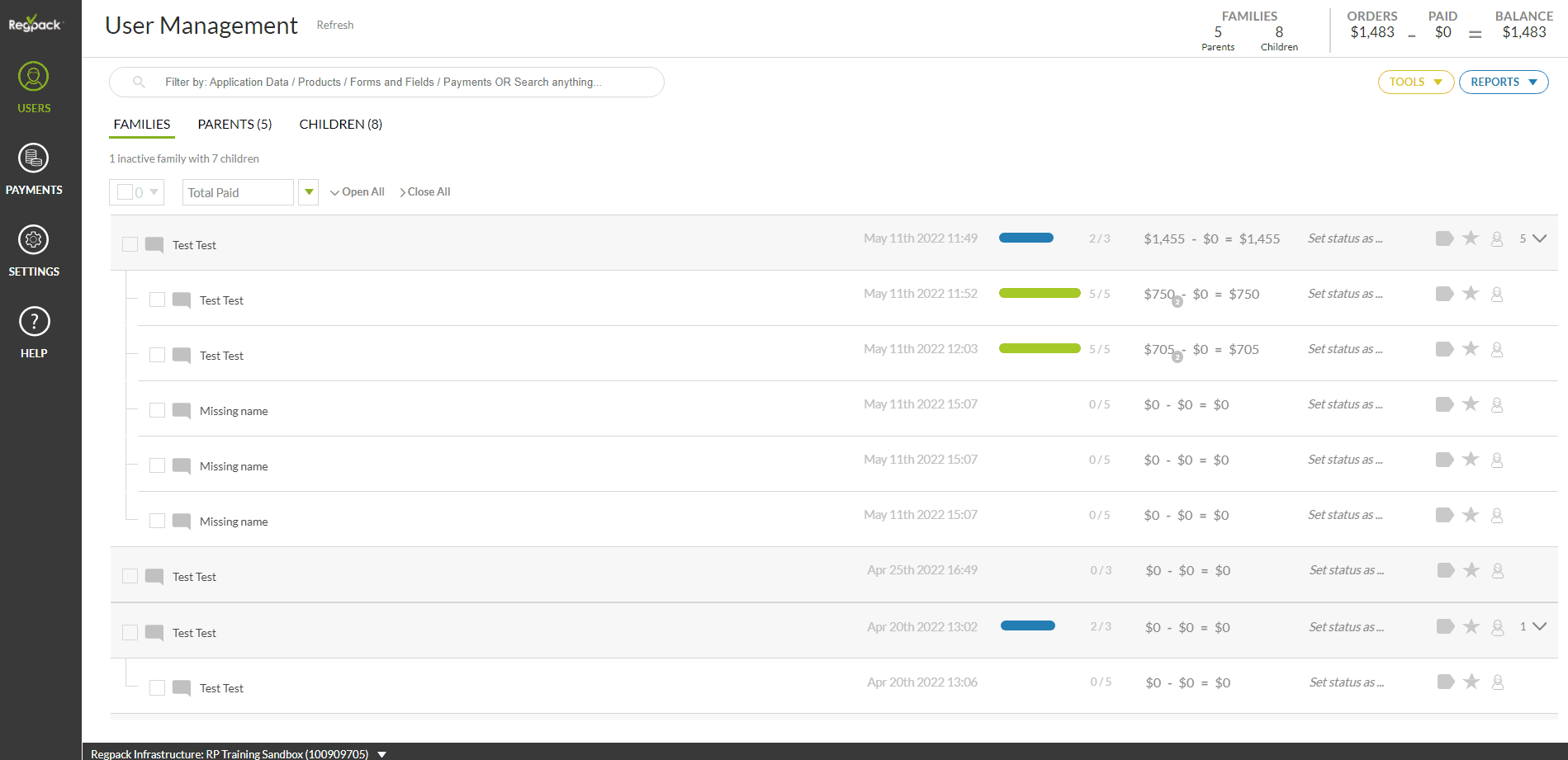 NOTE: CSV is also compatible with Open Office and Google Apps.
NOTE: When exporting CSV reports, Excel for Mac doesn't support UTF-8 encoding in Excel for Mac, but if you IMPORT the CSV instead of double-clicking it, and then choose the Windows option as the source, it works. Special instructions for MS Excel users: For those with access to Google Apps:
Upload CSV file to your Google Drive
Once the file is uploaded go to the File tab and select "Download As"
Choose the Excel compatible option for your version, either .xls or .xlsx
Choose the download destination and download
For those without access to Google Apps:
Open Excel and go to the File tab and click on Options.
Go to advanced and click theWeb Options button. It should be under the General tab.
Go to theEncodingtab and pickUTF-8from the drop-down menu.
ClickOK, restart Excel and open your file.