Sometimes applicants forget the log-in email (username) they originally used to register, then create a new one by mistake or change their email in a form after registration- this confuses everyone, and can be easily avoided.
Although you are not able to change a user's log-in email directly, you are able to figure out which email address each user should log in with. Ensuring your users are using the correct log-in email to access the correct account.
You can even add this report to the Info View so you will have access to this right on the user management page!
Navigate to settings > Reports > Create New Report.

Place your new report in a category. You can name your report and select whether you would like this report in your "Info View" by turning the function "on" or "off".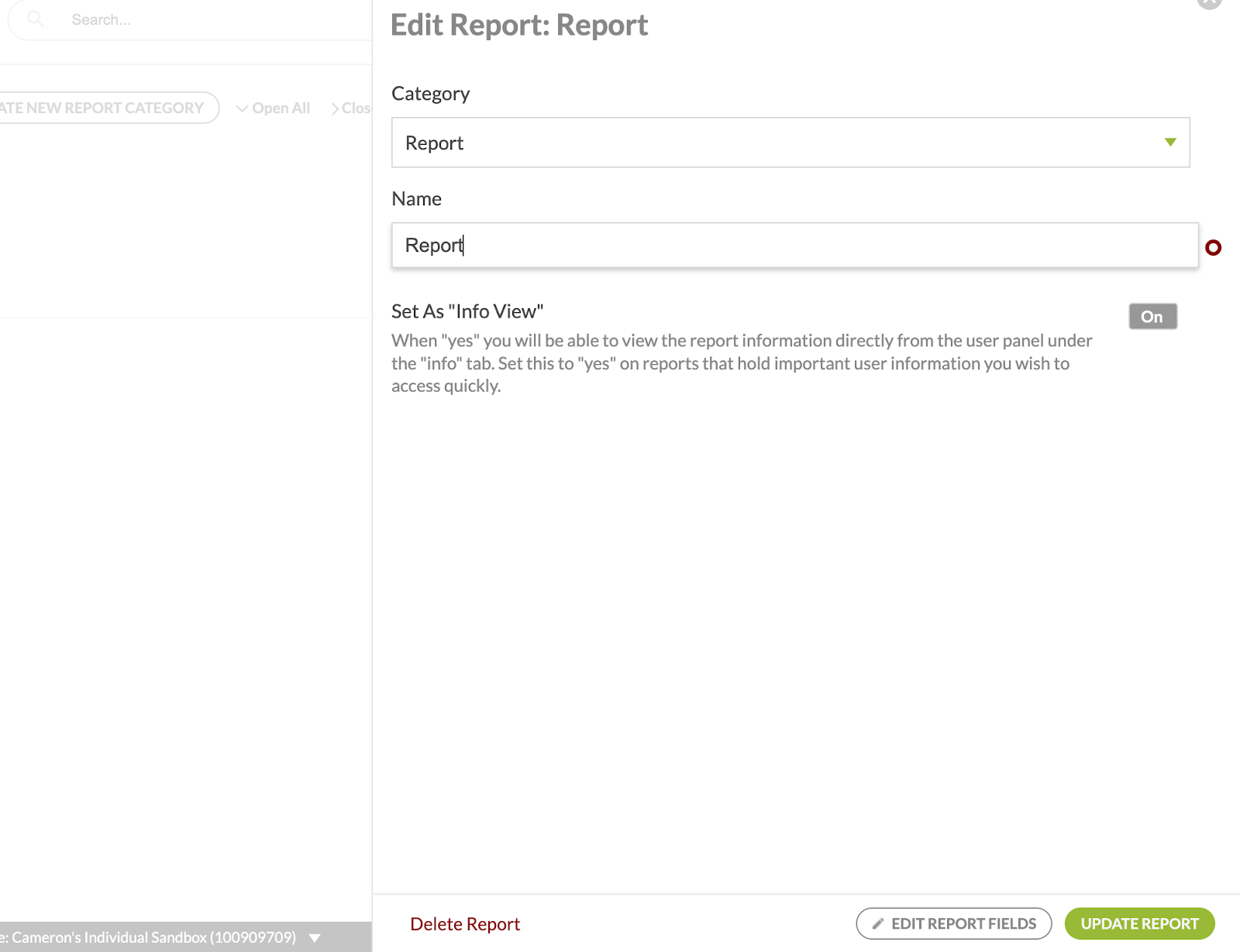 After you create your report, click "Edit Report Fields".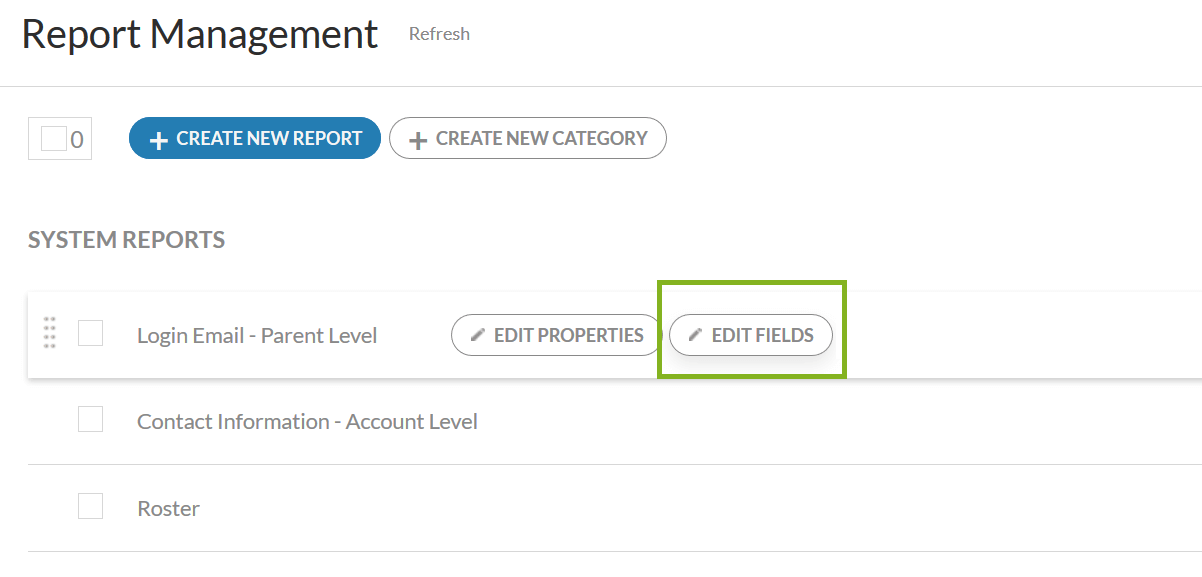 Go to the "System Fields" category. If you are in a group (family) system, be sure to select System Fields for Head-Level.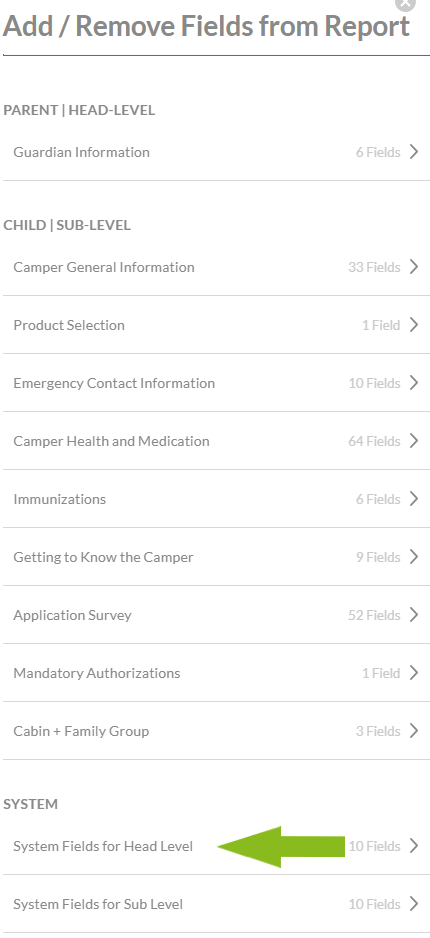 Click the "add" beside the "Username/Email Head unit registered with". This will add the field to the report.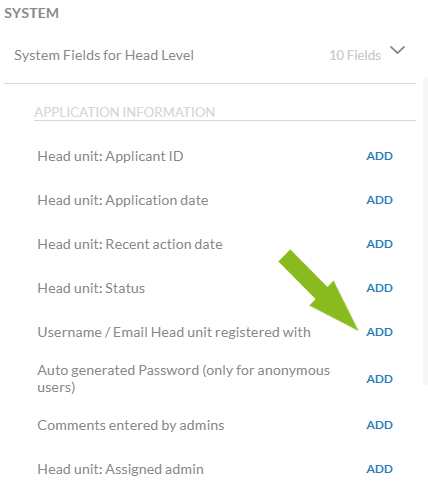 To run the report, navigate to User Management.

Select the users you'd like to report on. Click run report at the top of the screen.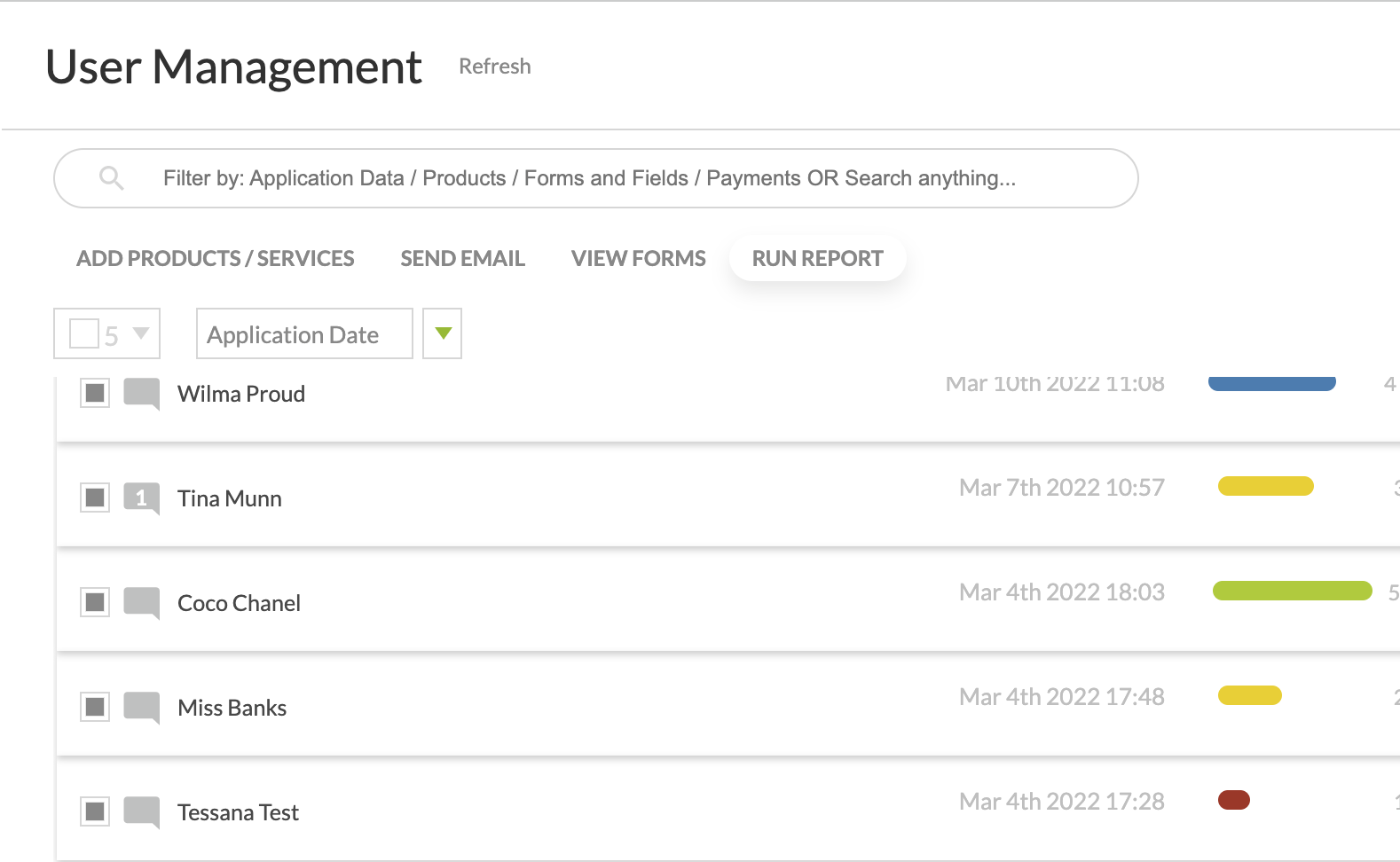 Select the report you'd like to run by clicking on it. The reports in your project are going to be the ones that you created in Settings > Reports.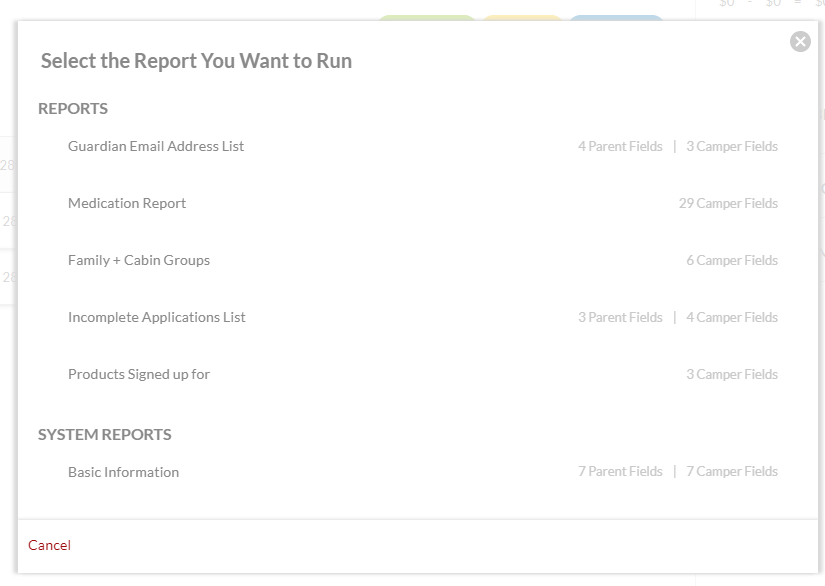 Clicking on the report will bring up a report preview. You can look at the content there, or download it.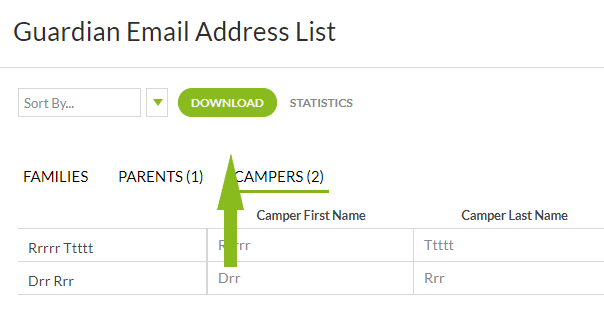 If you need further assistance running a user report, check out our article here.