You can change the order in which your forms appear for your users quickly within the Forms module.
Changing Form Order
Head to Settings -> Forms.
Hover over the form you wish to change the order of. On the left side of the form, you will see 6 grey dots that you can click on to drag the form to the order of your choosing.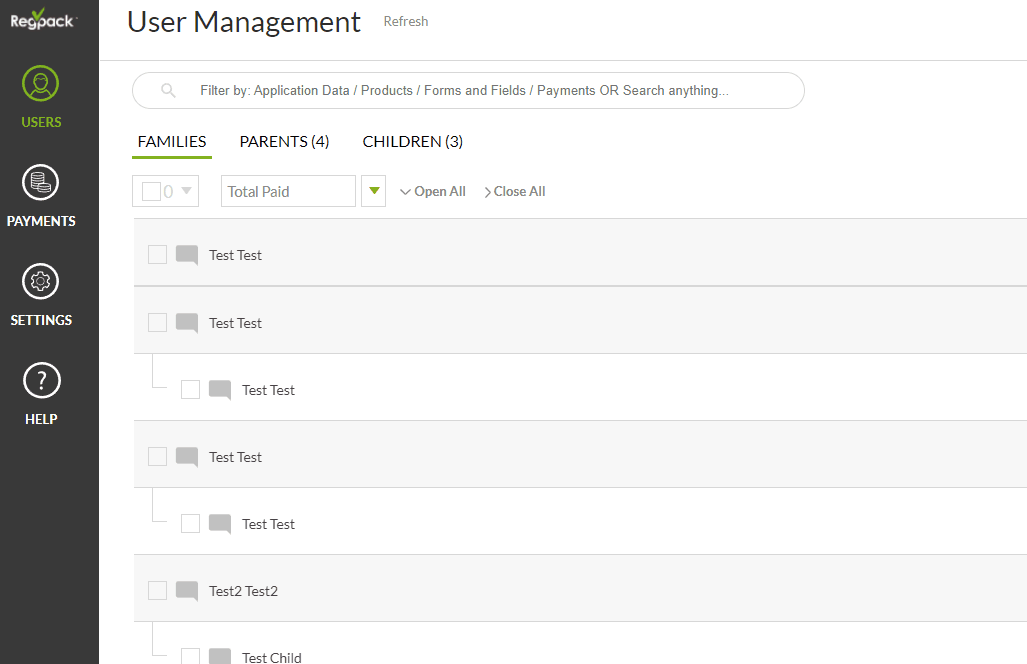 Notes
Changing the form order will relocate the form in the application flow for your users. Be sure to think carefully about the changes you make to the order of your forms before making the change.
In a family/group project, the first form that is triggered to appear when "Registration -> User Account Created" will appear before any child/sub-unit forms. Check out this article for more information on triggers for forms.