System Autobill - 11/22/22
Regpack will automatically offer installment plans for 3, 6, 9, and 12 payments at checkout to users not already enrolled in an Autobill plan. All about System Autobill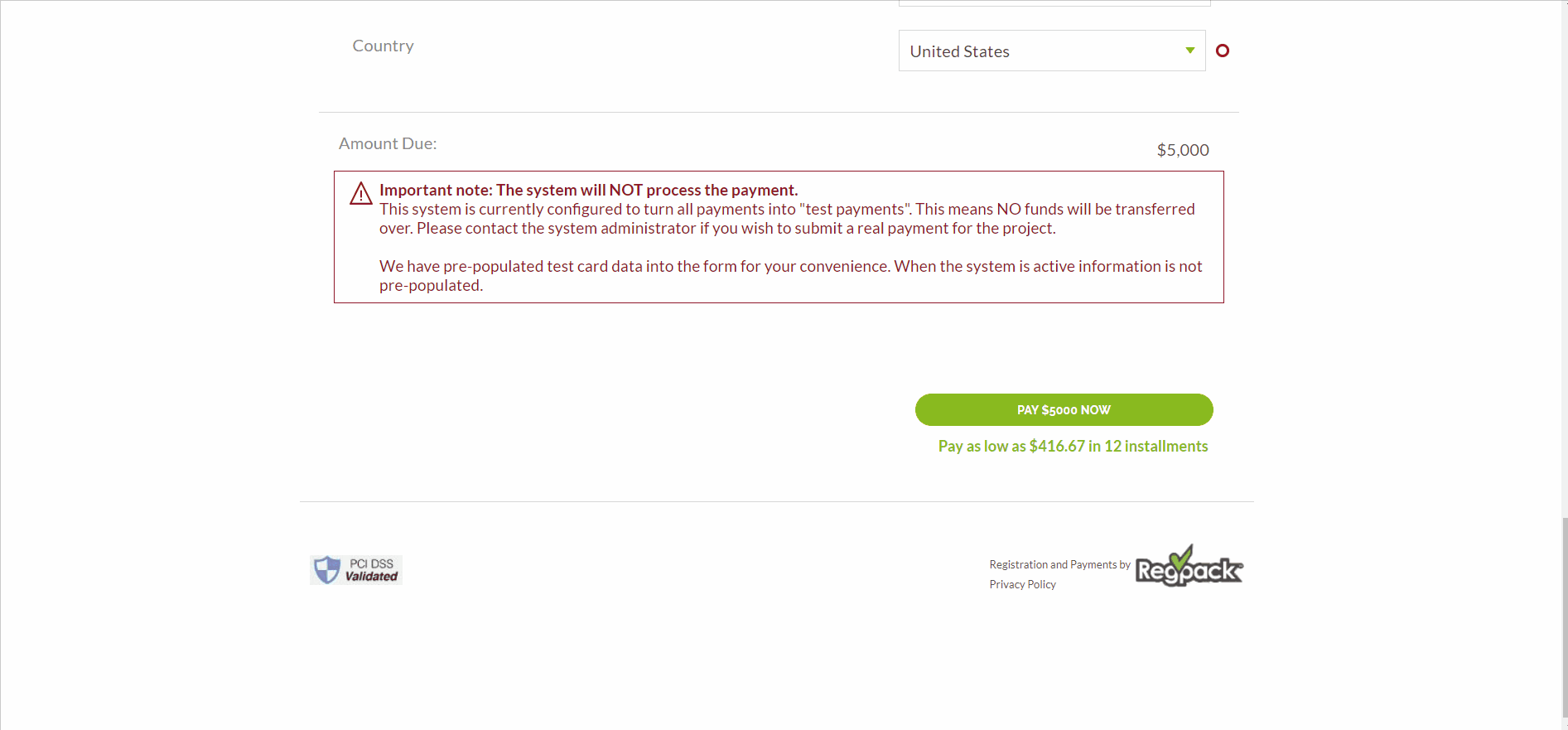 Payment Snapshot
Click on settings --> payments to see your most important income metrics at a glance.
Income Protection Toolbar
Click Enhance to learn more or make income protection mandatory. Learn more here
Secured Payments Toolbar
View the secured payment amount under the Balance header in User Management.
Secured balances are obtained when the user has a saved payment method on file and also is on an Autobill plan. This allows Regpack to automatically charge the user the correct amount on the correct date.
Autobill results in a 30% increase in your cash flow and up to 22% lower account receivables. You can improve your payment collection by using System Autobill or your own custom autobill plans.